Becky Balzano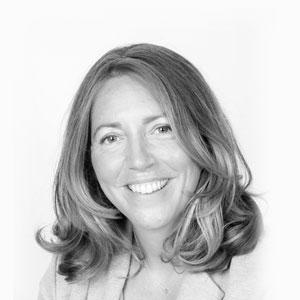 Becky is an ICF accredited Personal Performance Development Coach and NLP Master Practitioner with a passion for people. She helps create clarity and deep personal awareness for her clients so they can develop their own progress successfully through their life and business. In her roles as coach, friend, sister, employer, mother and student, she recognises the importance that we all give ourselves opportunities for self learning and developing our key emotional skills. We can then easily adapt and choose where our journey goes. In essence we can grant our own wishes.
Seminars
Values Seminar
Learn how values are intrinsic to driving either personal behaviour or organisational activities.
Introduction to Peer Coaching
Learn how to embed coaching practice and tools into your culture.
DISC Personality Profiles
Discover your predominant communication style and how to communicate more effectively.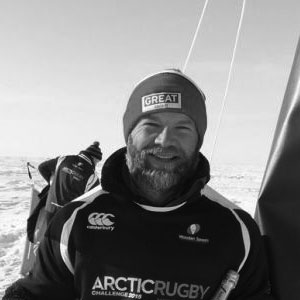 Ollie Phillips MBA,
Ex-England Rugby 7s Captain, PwC Director, Trustee for Wooden Spoon Charity Ambassador
I have had the privilege of working with Becky for several months now and I have to say that she is remarkably good at what she does. Her lines of questioning are always on point and she is continually challenging me and the way in which I process my thoughts. I work in a complicated and complex environment and have often struggled to understand what it all means and where the best opportunities lie. Becky has a brilliant way of helping me find that clarity and understand what the best course to take is. She has been a breath of fresh air for me and I cannot wait to continue to work with her in the future.