Reap the benefits of this investment in your team
DISC Personality Profiles
These are questionnaires sent directly to each team member from which a 12 page report is produced which gives detail of the communication style of each person in relation to being at work in different situations, eg under normal conditions or under stress for example. These can then be related to how that individual communicates and works with others.
The benefits of this investment in your team will be; better understanding of individual personalities as well as your own style, more efficient communication between team members, increased understanding of different types of personalities and types of working, increased cohesion and ultimately a happier more productive team.
Each member of the team will receive a personalised DISC report
There will be an over view of the team as a whole
An analysis of how you work and relate together
Explanation's of challenges for the team
Suggested areas for development
However please read through the accompanying notes for a more detailed explanation.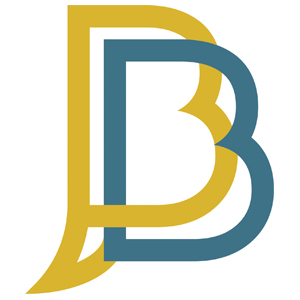 If you are interested in a complimentary discovery coaching session to find out what it's like working with Becky, please get in touch.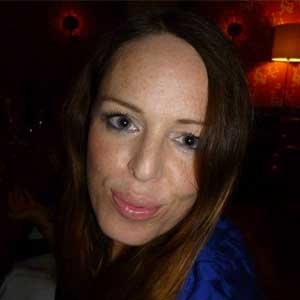 Dr Alex Davidson
GP, Functional Medicine Practitioner & Chief Medical Officer.
I recently worked with Becky on her excellent 'Get control of your food' course. Her passion for coaching others to success is clearly palpable and she offers a relaxed, open and friendly approach. Her expertise in food addiction has created this transformational course and I look forward very much to supporting her in future collaborations!