Becky encourages her clients to adopt a holistic approach to fulfilment by uncovering life values, developing key emotional skills and personifying these into their profession.
About Becky
The driving force behind Becky's practice in personal and professional development is the integration of these two often separated worlds of 'life' and 'work' and the development of individuals emotional skills. Having coached a broad spectrum of people from entrepreneurs and consultants to artists and food writers, Becky encourages her clients to adopt a holistic approach to fulfilment and performance by uncovering life values and emotional skills and personifying these into their profession.
Becky's practice is underpinned by years of experience in People Development roles, from the University of Cambridge to biotech startups and running her own business and team of 15. This background in leadership & people management is bolstered by extensive CPD and self study of emotional intelligence, resilience, behaviour addiction recovery, NLP, relationships (both work and personal relationships) and Neuroscience. With an ICF accredited qualification in Personal Performance Development, Level 5 Leadership and Management, Level 3 Chartered Institute of Personnel Development, Masters NLP, and forthcoming Level 5 SFEDI Diploma and many hours CPD in coaching she has the qualifications to support the practical experience in Coaching and People Development.
Last year Becky summited mount Kilimanjaro, this year she took part in a 15km open water swim in the Isles of Scilly to raise over £2000 for Bowel Cancer UK and next year she has set the bar even higher with Everest Base Camp aspirations. Raising a family and her love of travel and adventure have been key to growing self awareness awareness and interest in holistic health, emotional skills, sustainability, corporate social responsibility and contribution practices.
Becky's Personal coaching approach has developed over the last few years and is a reflection of her own personal development journey. She tends to be drawn to a style that takes advantage of more formal structured Personal Performance Development together with NLP techniques.
She has a sound working knowledge of learning and development gained though Human Resources Professional Development an ILM Leadership Diploma. Becky is also well read in the areas of Emotional Intelligence, positive Psychology, Neuroscience, Addiction Coaching, Mindfulness and Jung theory as well as developing a growing awareness of different types of Buddhism and spirituality practice. Furthermore she is developing a particular interest and skills in belief work, and also Attachment – whether this is to external triggers such as substances or material items or to less tangible internal concepts such as connection and love.
As Continued Professional Development Becky regularly works to expand her skills and knowledge by attending accreditated courses and continuing to participate in regular coaching, psychotherapy and professional supervision.
Qualifications
Level 5 SFEDI AWARD in Personal Performance Development due August 2019
Chartered Institute of Personnel Development Level 3 Diploma in Human Resources Practice. Completed 2017. CPD currently undertaking all HR practice for employees in current role.
Institute of Leadership and Management Level 5 Award in Leadership & Management. Modules in Developing and Leading Teams to achieve Organisational Goals and Objective and Becoming an Effective Leader. Completed 2017.
The Coaching Academy – Professional Performance Development Diploma passed with Merit. Approved by the ICF.
DISC Personality Profiling – Certificate complete, Accreditation March 2018.
The Coaching Academy – Neuro Linguistic Programming Practitioner Diploma Sept 2017-Dec 2017
Masters and Practitioner NLP Approved by The Association for Integrative Psychology November 2018
NCFE Level 2 Certificate in Understanding Food Nutrition & Health September 2017
BA (Hons) Social Policy 2:1 Sept 1997- June 2000
A Level Psychology, Sociology and History 1994 – 1997
Credentials, Accreditations, Insurance
Member of The Association for Coaching
Member of The Charterer Institute of Personal Development
Mentor and CPD
Rachel Morris, Director at Wild Monkey, Executive Coach, Trainer and Facilitator From February 2018 to present
Attending Association for Coaching Events recently attended,
Fear and Love in Coaching, February 2018
The Coaching Academy CDP on Neuro Science Day September 2019
Coaching Resilience Series with The Association of Coaching CPD – November 2019
Accreditation
ICF International Coach Federation
ANLP The Association for Neuro Linguistic Programming
DISC Personality Profiling Accreditation March 2018
SFEDI
Insurance provided by Holistic Insurance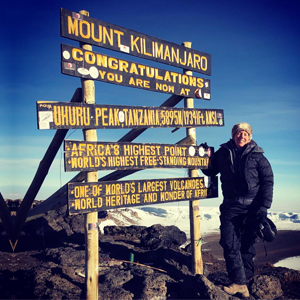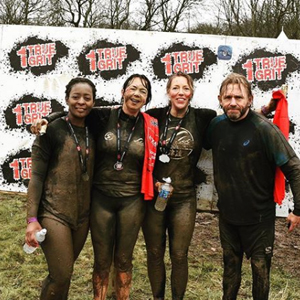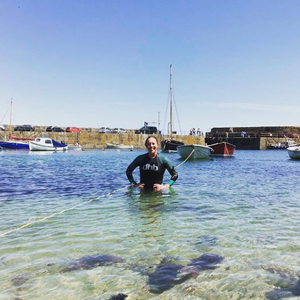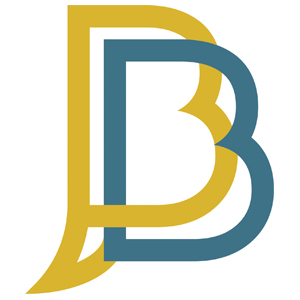 If you are interested in a complimentary discovery coaching session to find out what it's like working with Becky, please get in touch.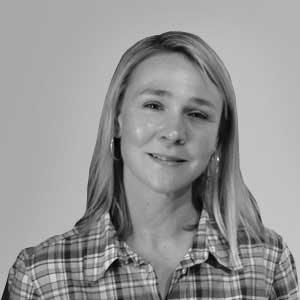 Miranda Boulton
Contemporary British Artist
I worked with Becky over a six month period during a crucial time for me professionally. I started Coaching because it was so importance for me to not let old habits and ways of thinking hold me back from from achieving my goals and making the most of the opportunities ahead of me.
Becky was amazing and has been crucial to the success I have achieved.  She worked with me to create clear achievable goals. I gave voice to my fears and worked through them with exercises which felt gentle at the time but had powerful results.
The calm trusting space Becky provided me with allowed me to challenge my beliefs and bring them up to date. I've found a new honesty with myself and feel much more whole since working with Becky. I would highly recommend her.