How to support your team through the COVID crisis without feeling paralysed by fear and indecision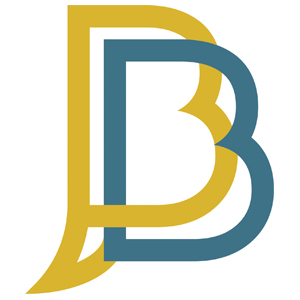 If you are interested in a complimentary discovery coaching session to find out what it's like working with Becky, please get in touch.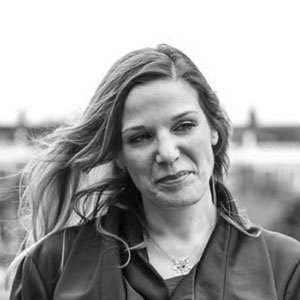 Kate Willsher
COO at IfM Education and Consultancy, Department of Manufacturing, University is Cambridge.
Winner of Women in Leadership Awards

I found the sessions really quite transformational. I worked with Becky on a couple of goals and found that structured and regular sessions helped me articulate my commitment, use my resources and move towards achieving what I wanted.
My first goal – to do 5-10 minutes of Pilates daily, was something I have now been doing successfully for over three months and has helped both physically and mentally.
The work I did with Becky on family relationships was more challenging but I think the work we did with NLP perspectives principals has helped unblock preconceptions I had of relationships being fixed and broken, rather than dynamic and therefore able to change.
Becky also shared some coaching principals, which are useful in my work as well as with my family!
I am grateful for the better understanding of the coaching process and Becky's work to help me articulate and work towards achieving objectives. It has helped me feel stronger, more capable and calmer.