Working 1:1 with clients both in a corporate environment and a personal capacity
1:1 Personal Performance Development Coaching
Becky works 1:1 with clients both in a corporate environment and a personal capacity enabling them to explore their deep seated beliefs and how these affect the outcomes that they are looking to achieve as well as develop key emotional skills.
I support, facilitate, motivate and challenge without judgement or advice.
Sessions are for 1 hour by on-line video call or within the organisation when coaching employees.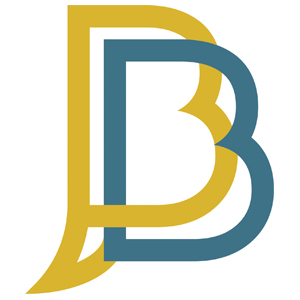 If you are interested in a complimentary discovery coaching session to find out what it's like working with Becky, please get in touch.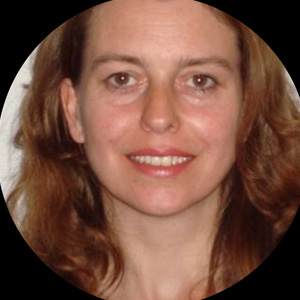 Jo Hayes
Account Director and Project Lead at Genie Ventures
Having done coaching before in two previous roles I wasn't sure exactly what I would gain from further sessions in my current role.
However Becky encourages you to direct the sessions in the way you wish and direct what you get out of them. The more you get used to this way of working the more useful the sessions become.
I think the biggest impact is simply in having the time invested in you, once every few weeks, to take stock, set new goals and reflect on what you have achieved since the last session.